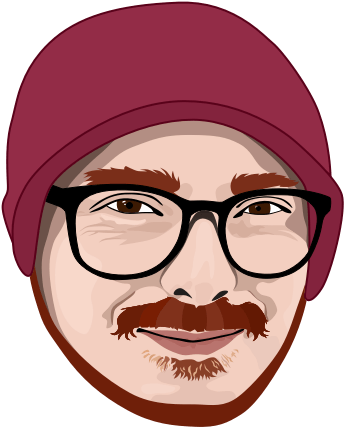 Hi 👋
My name is Christian Olear but everybody calls me Otsch.
I am a passionate (PHP) Web Developer and Founder living in Linz (Austria). Currently I am working on crwl.io , which will be a new Web Crawling and Scraping SaaS Tool, that will allow you to rapidly configure crawlers to fetch data from the web in an automated way.
If you want to get some data from the web and need help with that or have questions around this topic, I'm always happy to help. Don't be shy and contact me!
I am passionate about qualitative software development, an open web and open source software. So, I also maintain the open source project crwlr.software, a PHP library for web crawling and scraping. Check it out!
On this page I blog about coding, a little about my entrepreneurial journey and share other things about my work.